THE ORIGIN OF THE NAME OF GOD AND HIS TRUE IDENTITY. Synopsis and Translation of the Phoenician, Ugaritic, Canaanite, Sumerian, Akkadian, and Assyrian Tablets.
by
Maximillien de Lafayette
My rating:
5 of 5 stars
Very interesting to read, the author had pointed out how the word Yahweh formed. And word for God is the same for Christian and Muslims.
I was awestruck when I found the similarities between not Mesopotamian with Christian and Muslim god, but with Hindu god Shiva and Krishna. I give below the image and the paragraph from the book.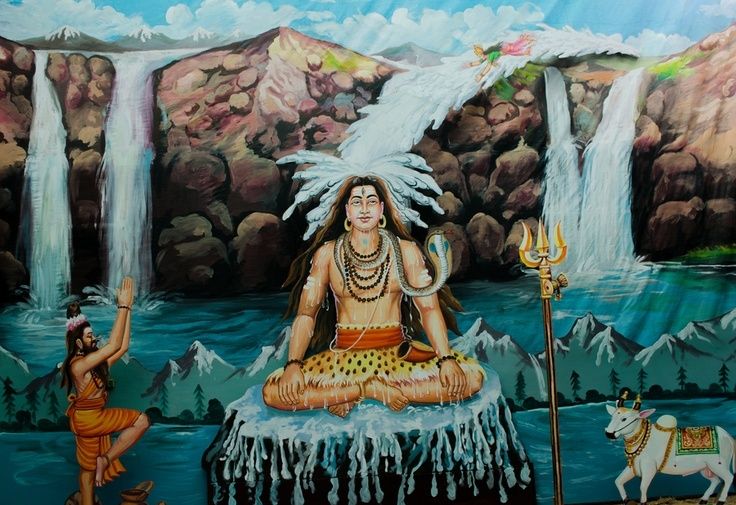 (Image courtesy Kannan Payyan - blogger)
From the book: Numerous Mesopotamian slabs and seals depicted Ea "Enki" as an imposing god seated on a high throne with four or five streams of water (in the form of rivers) emanating from and/or around his shoulders.
Another one I like to quote with image is: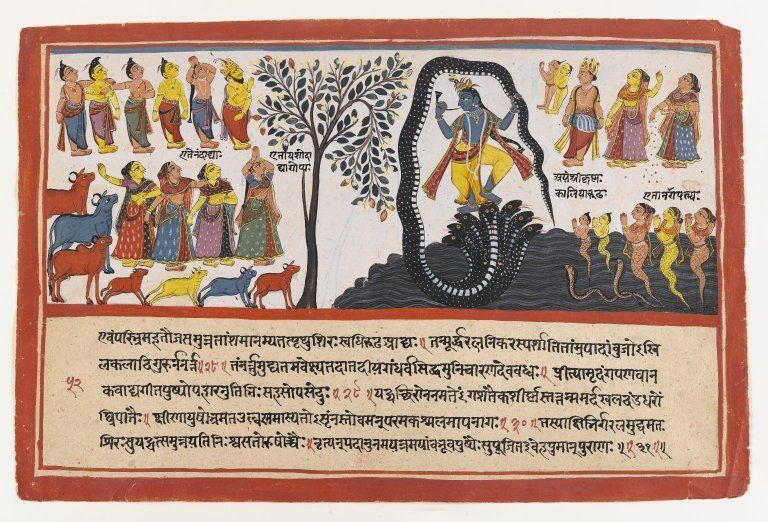 (Image courtesy Wikipedia, uploaded as a donation by the Brooklyn Museum) Krishna Conquers the Serpent Kaliya.
From the book: In the Phoenician-Ugaritic story of "Baal cycle", the Phoenician god Baal-Hadad fought the Lotan "Tannin" (dragon) the seven headed serpent-dragon of the sea located at a close proximity to Ugarit and Israel.
Though Kaliya sometimes shown as 5 headed serpent and in some has 1000 headed serpent. Similarity is noticeable.
More book reviews in www.chromaring.com